New Shows added to my calendar!  Hope you can join us at Saxon Pub or Geraldines in February! 
NEW SINGLE RELEASE! ALIVE
Online Music Stores
find it on your favorite retail site or streaming service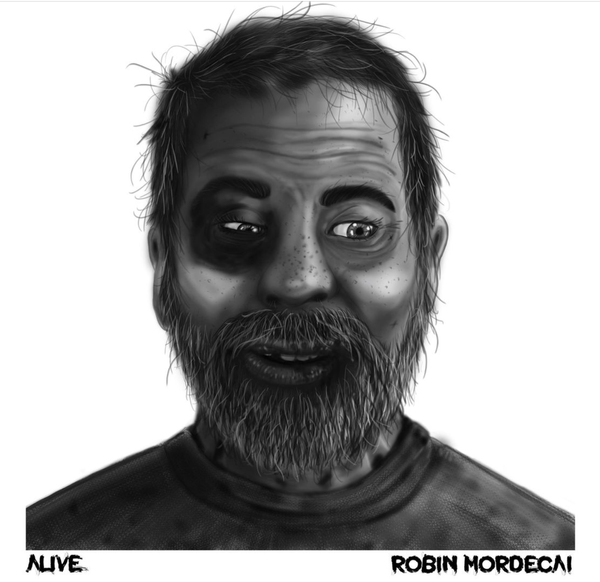 CANCELED - Robin Mordecai
Due to severe throat issues, Robin will not be able to perform on Tuesday. We are so sorry and hope you'll join us at the Saxon on February 23rd. Please stay safe, stay healthy!
Come celebrate the release of our 4th single! Grab some delicious food and drinks and rock the night away.
Rockin' it to keep you warm! Come join us at this iconic Austin music venue!